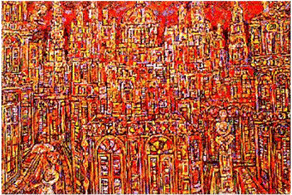 Among the Latest Published Papers:


2004-2009
Predicting self-organized avalanches
It is common belief that power-law distributed avalanches are inherently unpredictable. This idea affects phenomena as diverse as evolution, earthquakes, superconducting vortices and stock markets --from atomic to social scales. Nevertheless, in a paper published in Physical Review Letters vol. 102, p. 078701 (2009) we demonstrate experimentally the possibility of avalanche prediction in the classical paradigm of Self-Organized Criticality: a pile of grains.

NewScientist has written about this on its Environment Section see it here and follow up with community and reader comments.
For More Information. 

 
 
Current Research Work: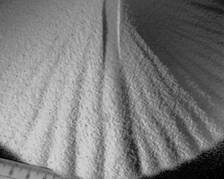 Granular Matter
"Revolving rivers" and "uphill solitary waves" are two of our serendipitous findings in the dynamics of granular flows. While we understand them within a phenomenological framework, the fact that they only occur for certain types of sand (specially one from "Santa Teresa, Cuba), remains a mystery.
For more information.


Pushing up the standards of field observations: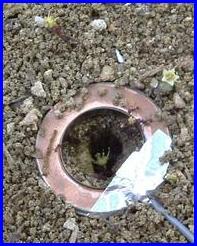 We are being able to collect unprecedent, massive amounts of highly detailed data of ants' "activity" at the exits of their nests. Wireless Sensor Nodes (aka motes) will be used for the experiment. We have devised a new activity sensor to meet the stringent energy saving demands of a WSN. The new sensor will allow us to scale up the experiments with ants in the wild.
More about Social Insects research